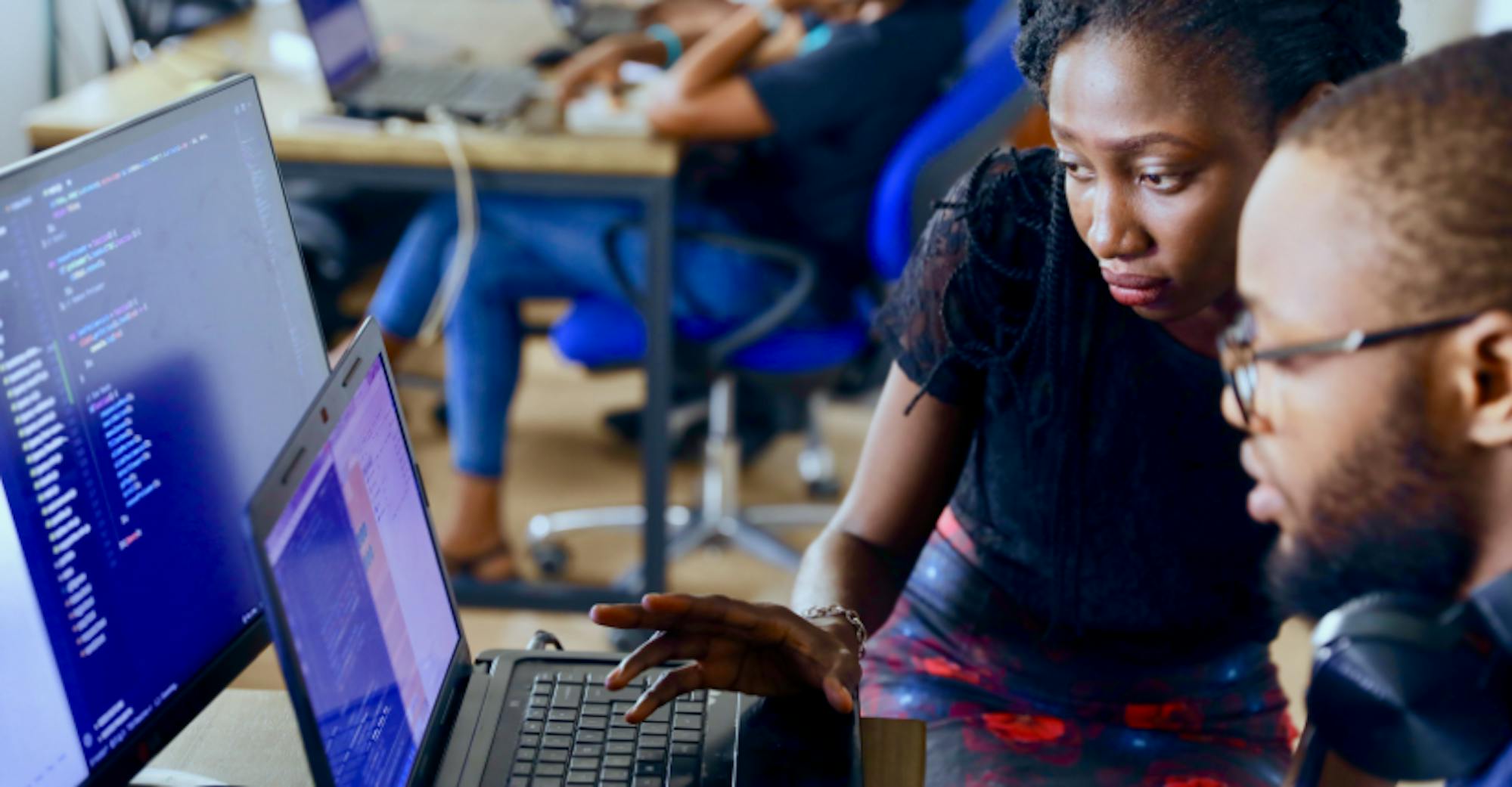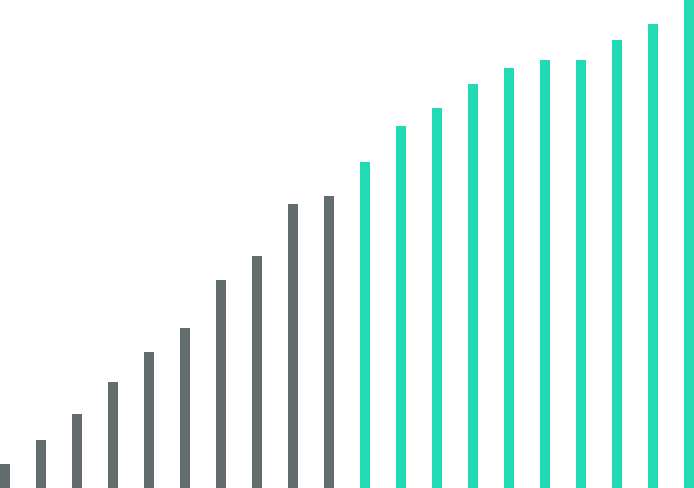 Occupations that leverage the cloud are expected to increase 14.7% over the next 10 years.*Source
Sail() is giving colleges and universities a better way to educate and prepare students.
Computer science fields are growing faster than graduates can fill them. We need to grow the number of graduates who can not only do these future jobs, but do them well.
Students do best with project-based, hands-on, iterative learning and real-time, contextual feedback. Just like learning a musical instrument, they need to be able to mess up, get feedback on the spot, and try again. Most schools don't teach technology courses this way.
Sail() has developed a cutting-edge conceptual and experiential learning system that teaches students in the way they learn best, so they're ready to contribute to the world's most important technological problems.
How students learn with Sail():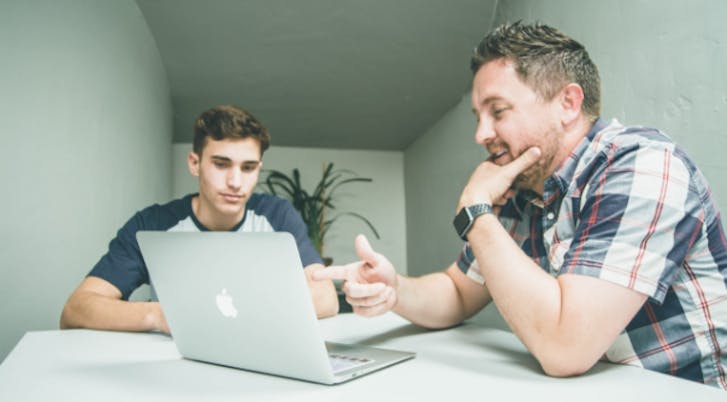 They get real.
Students are given real-world problems and find solutions using real-world data, scenarios, and infrastructure.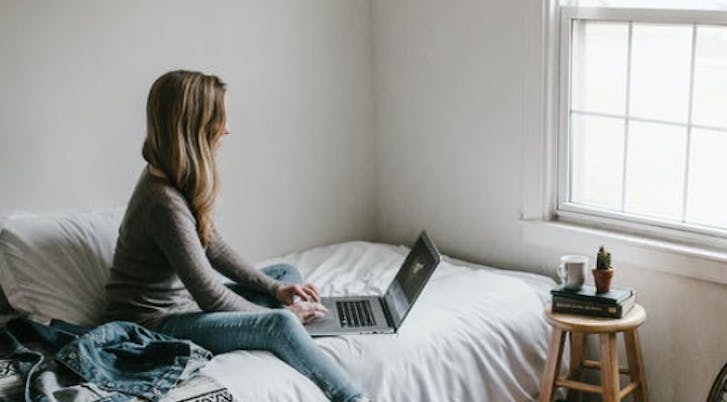 They get feedback.
Students submit solutions to Sail() to get real-time, thought-provoking feedback.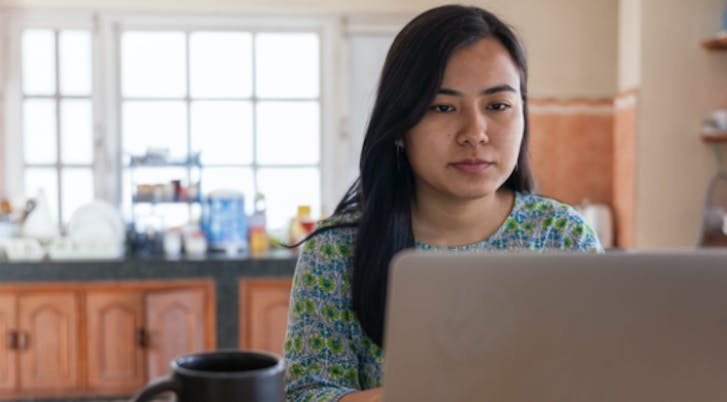 They get better.
Students reflect on their feedback, improve their solutions, and submit again.
We believe any student who successfully completes a Sail() course should be able to secure an interview and job in that field.
Explore our courses
Sail() makes it easy for you to bring students into the future:
Courses that matter
Teach actual Carnegie Mellon University courses in cloud computing, data science, and AI/ML that are proven to lead to certifications and jobs.
LMS compatible
Add Sail() seamlessly to your institution's Learning Management System as a third-party tool, or use Sail() with its own LMS.
The world needs graduates who are ready for the future. Let's make it happen.
There's no better time to prepare students for the job market of tomorrow. If your institution is interested in Sail() but have questions — like how to add it to your institution, or how to get trained to use it — please visit our onboarding page for more information. If your institution is ready to put our first-of-its-kind learning system into action, click below and join us as we change tomorrow by changing the way students learn today.